Herbal Essences Four Soaps Gift Set
Herbal Essences Four Soaps Gift Set
Code:Z-4A
AVAILABLE
Say no to harsh chemicals that damage the skin, and yes to ancient herbs that have been keeping us looking clean, fresh, youthful, and healthy for thousands of years.
Gift set details:
One beautiful gift box filled with four Aphrodite soaps, each containing nourishing olive oil and bursting with active herbs that show you the true power of nature and take you back to basics. 
When you are buying 2 products, you get 3% discount.
When you are buying 3 products, you get 5% discount.
No ingredients found for this product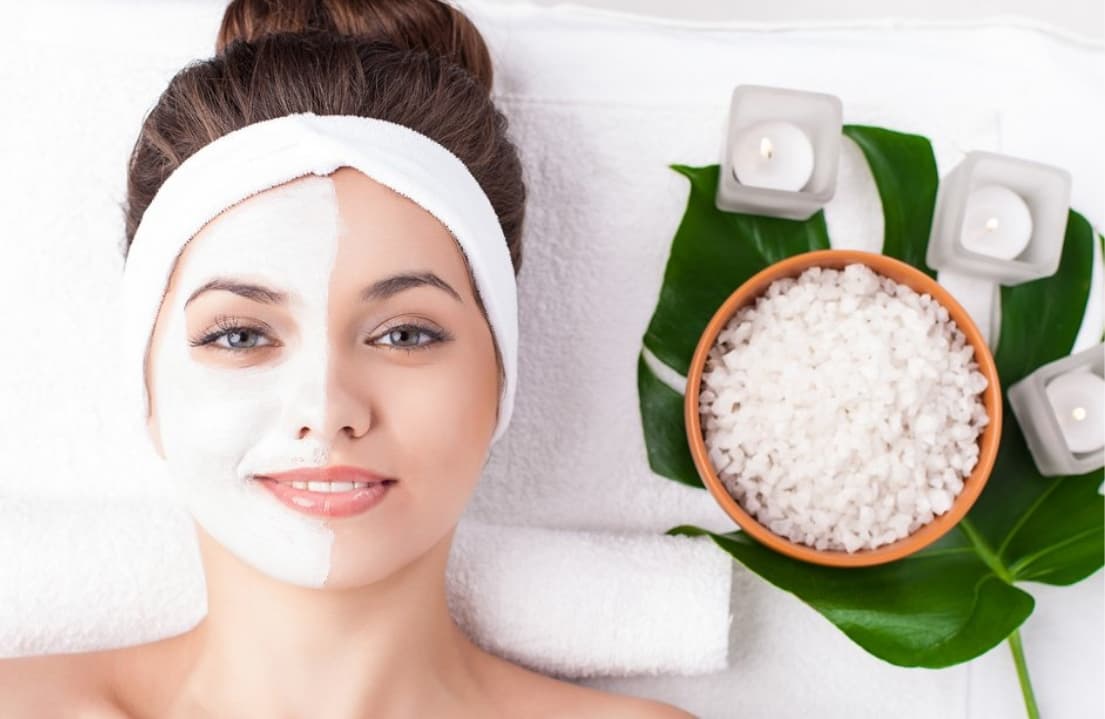 This gift set contains:
Olive Oil Soap with Sage & Lemon 85g
Olive Oil Soap with Chamomile & Calendula 85g
Olive Oil Soap with Aloe Vera 85g
Olive Oil Soap with Lavender 85g
Many soaps contain chemicals that strip the skin of natural oils, leaving you feeling dry. So we've decided to step back in time, building a collection based on ancient medicinal herbs that have been used to care for skin for 5000 years. Our Herbal Essences set contains botanical extracts including chamomile, sage, lavender, and aloe that have long been used to control oil production, repair damage, and calm irritations. Why not give the gift of tradition to your loved ones?



16 other products in the same category:
PRODUCT REVIEW
Reviews (0)

All reviews (0)
Has image/video (0)
Excellent (0)
Good (0)
Medium (0)
Poor (0)
Terrible (0)

Latest
Oldest
High rating
Low rating
Helpful