Uplifting Aromas Two Soaps Gift Set
Uplifting Aromas Two Soaps Gift Set
Code:Z-2C
AVAILABLE
Struggle to get going in the mornings? Our Uplifting Aromas gift set instantly turns you into a morning person with invigorating scents that leave you feeling refreshingly fruity. 
Gift set details:
A beautiful gift box containing two of our pure olive oil soaps. Both release energising exotic scents that provide an instant pick-me-up, exactly when you need it. 
No ingredients found for this product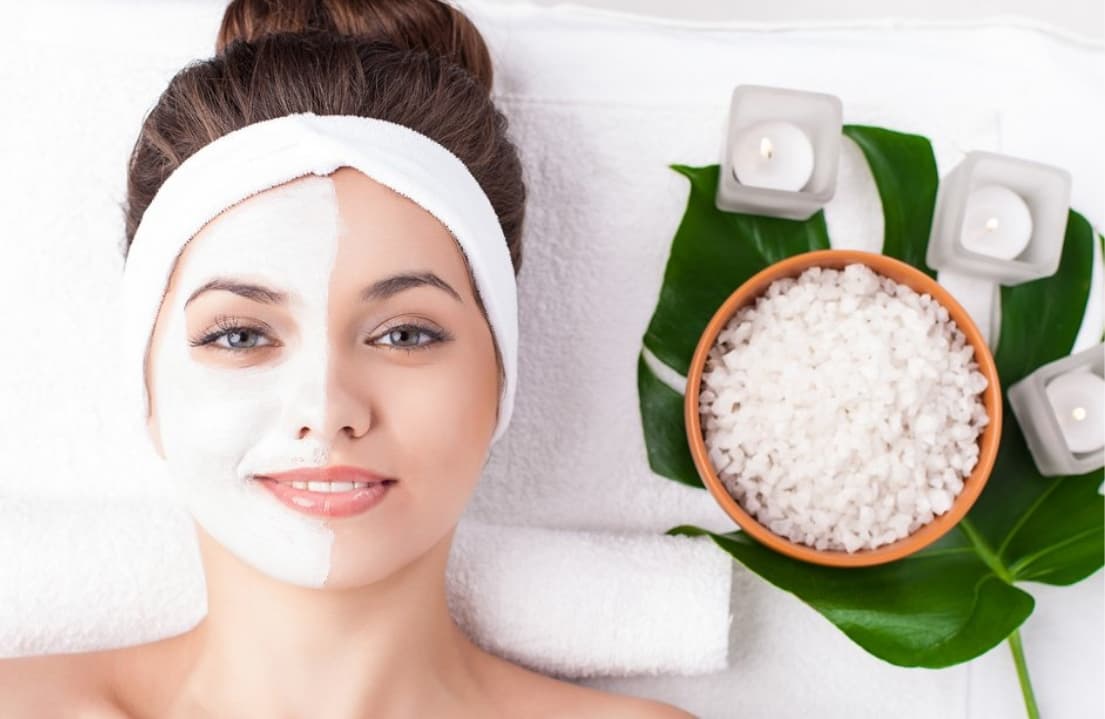 This gift set contains:
Olive Oil Soap with Mango & Papaya, 85g
Olive Oil Soap with Pomegranate, 85g
They say opposites attract.  And they're right! These soaps are polar opposites. The mango & papaya is an uplifting soap that invigorates and hydrates, while the pomegranate soap is a powerful force helping to strengthen your skin from the inside out. Together, they're the ultimate everyday solution to strong, healthy skin. And while they may be different, they both create the same long lasting feeling of revitalisation, stimulation, and exhilaration… everything you need to start the day in the best way.



16 other products in the same category:
PRODUCT REVIEW
Reviews (0)

All reviews (0)
Has image/video (0)
Excellent (0)
Good (0)
Medium (0)
Poor (0)
Terrible (0)

Latest
Oldest
High rating
Low rating
Helpful