Uplifting Aromas Three Soaps Gift Set
Uplifting Aromas Three Soaps Gift Set
Code:Z-3C
AVAILABLE
Turn every morning into a spa-like experience with our Uplifting Aromas three soap gift set that tantilises the senses and injects a touch of opulence into your everyday routine. 
Gift set details:
Three of the most beautifully fresh and fragrant soaps from our 100% pure olive oil soap range, bursting with natural botanicals that release exotic scents with every use. 
No ingredients found for this product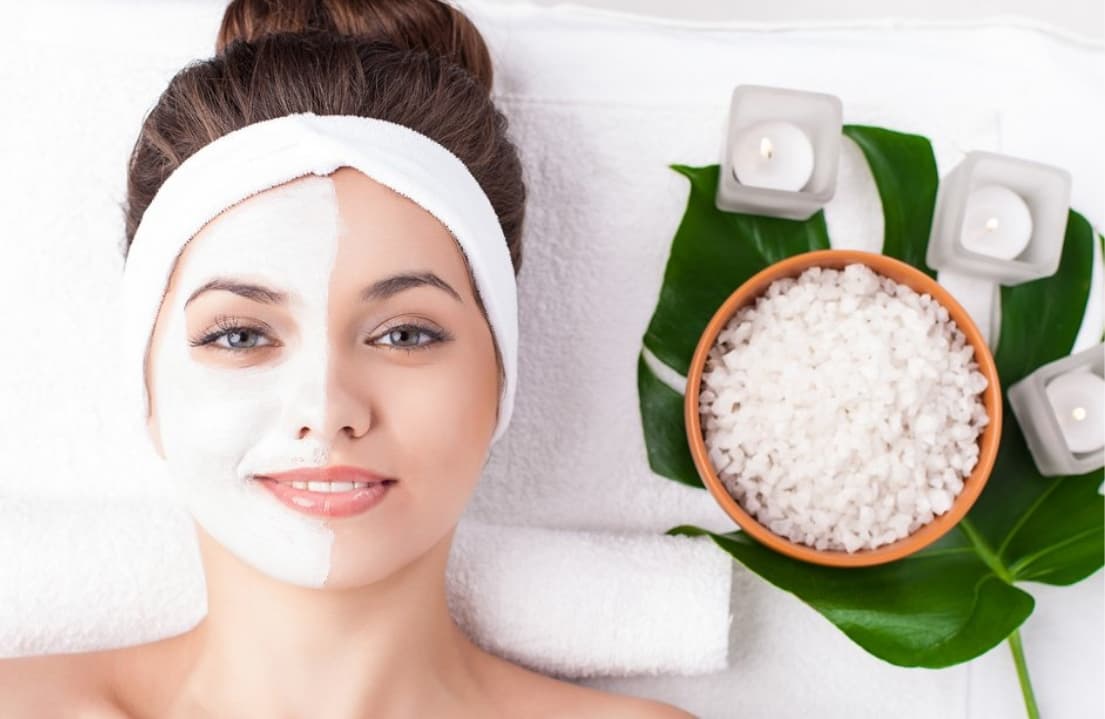 This gift set contains:
Olive Oil Soap with Mango & Papaya 85g
Olive Oil Soap with Pomegranate 85g
Olive Oil Soap with Lavender 85g
We cleanse everyday. But that doesn't mean it has to be mundane. We looked into ways to make our cleanses more luxurious, and came up with our Uplifting Aromas three soap gift set that stimulates the senses. From fruity mango to the sweet wine-like smell of pomegranate and the relaxing scents of lavender, these soaps leave you feeling refreshed and enlivened. And with pure Cretan olive oil in every bar, you know you're giving your skin plenty of nutrition, too.

16 other products in the same category:
PRODUCT REVIEW
Reviews (0)

All reviews (0)
Has image/video (0)
Excellent (0)
Good (0)
Medium (0)
Poor (0)
Terrible (0)

Latest
Oldest
High rating
Low rating
Helpful