All Times Classic Two Soaps Gift Set
All Times Classic Two Soaps Gift Set
Code:Z-2A
AVAILABLE
Forget fancy. Our classic two soap gift set offers back-to-basics comfort for dry skin. Ideal for those times when you need wholesome care, without all the bells and whistles. 
Gift set details:
This set contains two of our 100% natural olive oil soaps, made to traditional family recipes. Zero chemical substances. Zero animal fats. Just pure, simple goodness in every bar. 
When you are buying 2 products, you get 3% discount.
When you are buying 3 products, you get 5% discount.
No ingredients found for this product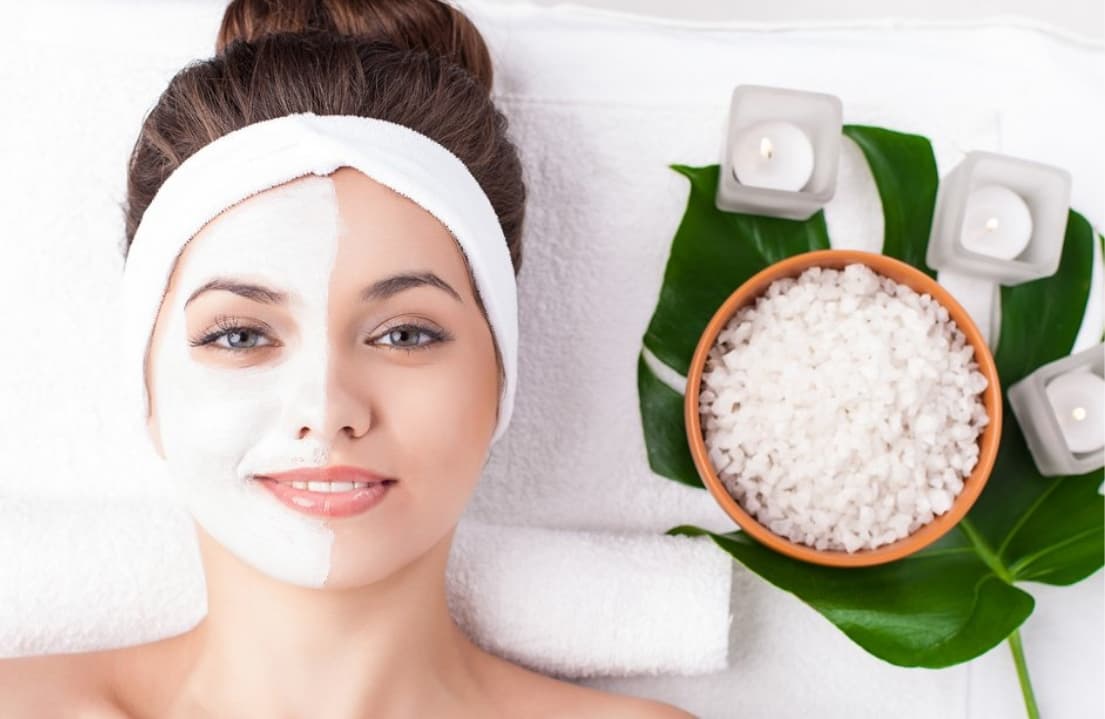 This gift set contains:
● Z-70 Fragrance Free Olive Oil Soap, 85g
● Z-81 Olive Oil Soap with Aloe Vera, 85g
Our unscented soaps for face and body are bursting with pure olive oil. Designed for everyday use, they're excellent at helping to soothe irritation and moisturising the skin to leave you feeling clean, refreshed, and ready for the day ahead. Keep it for yourself, or give it as a gift. Mild enough for sensitive skin, these soaps can be used by practically everyone, so it's the perfect present if you're not sure of your loved one's skin type.



16 other products in the same category:
PRODUCT REVIEW
Reviews (0)

All reviews (0)
Has image/video (0)
Excellent (0)
Good (0)
Medium (0)
Poor (0)
Terrible (0)

Latest
Oldest
High rating
Low rating
Helpful