Lavender Collection: Happy Feet Gift Set
Lavender Collection: Happy Feet Gift Set
Code:Z-92L
AVAILABLE
Out of sight, out of mind! We might not always think about our feet, but the truth is that they need care and attention, too. And our Happy Feet Gift Set can help.
Gift set details:
Our most relaxing foot care collection yet, this Happy Feet gift set features a hydrating soap and antibacterial foot cream with tranquil scents of lavender.
When you are buying 2 products, you get 3% discount.
When you are buying 3 products, you get 5% discount.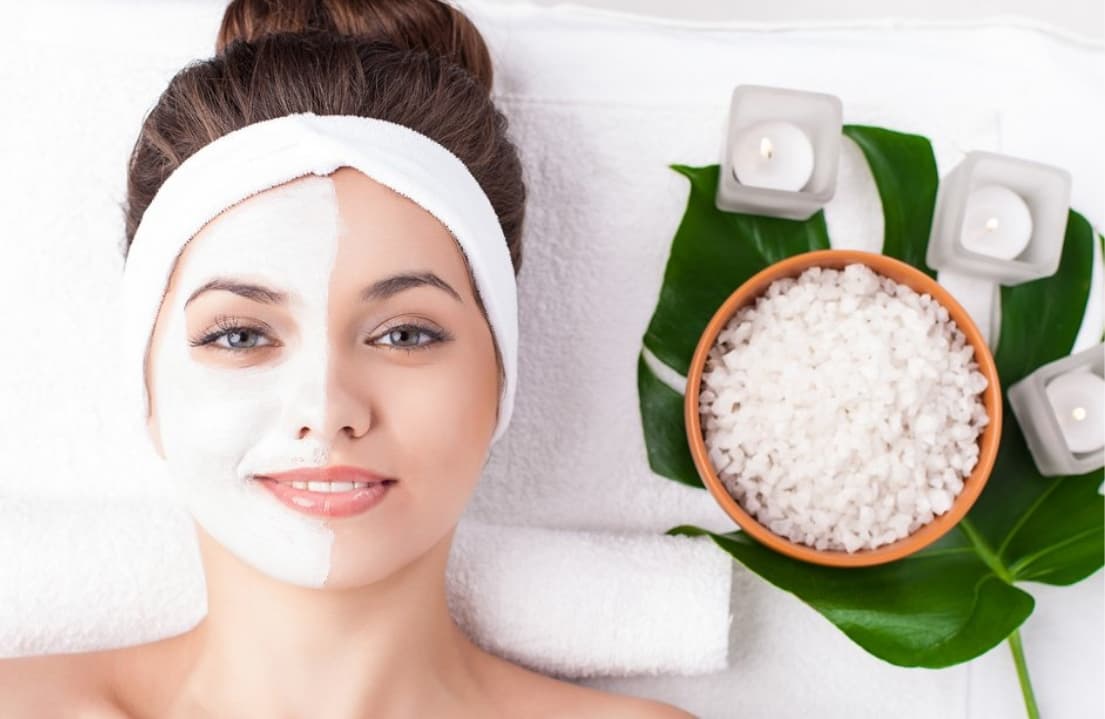 This gift set contains:
●Deodorant Foot Cream with Sage & Lavender
●Olive Oil Soap with Aloe Vera 75g (x1 soap)
●Pumice stone
A treat for the feet? Absolutely! Whether you're thinking of giving your own feet a little TLC, or you're searching for a thoughtful gift for someone who's always on the go, our Happy Feet Gift Set is the perfect choice. Hand selected from the Aphrodite Lavender Collection, these products provide a powerful cleanse, a hygiene-boosting foot treatment, and a serene aroma that relaxes the muscles. We're throwing in a natural pumice, too, to effortlessly banish dry, dead skin cells.



16 other products in the same category:
PRODUCT REVIEW
Reviews (0)

All reviews (0)
Has image/video (0)
Excellent (0)
Good (0)
Medium (0)
Poor (0)
Terrible (0)

Latest
Oldest
High rating
Low rating
Helpful