Aloe Vera Collection: Love Your Body Kit
Aloe Vera Collection: Love Your Body Kit
Code:Z-97B
AVAILABLE
Love your body with the Aphrodite Love Your Body Kit: a suitcase-friendly package packed full of essentials for hydrating, moisturising, soothing, and repairing dry skin.
Gift set details:
Three travel-sized products from the Aphrodite Aloe Vera Collection, making it easy to sample some of our best loved products for the hands, body, and feet.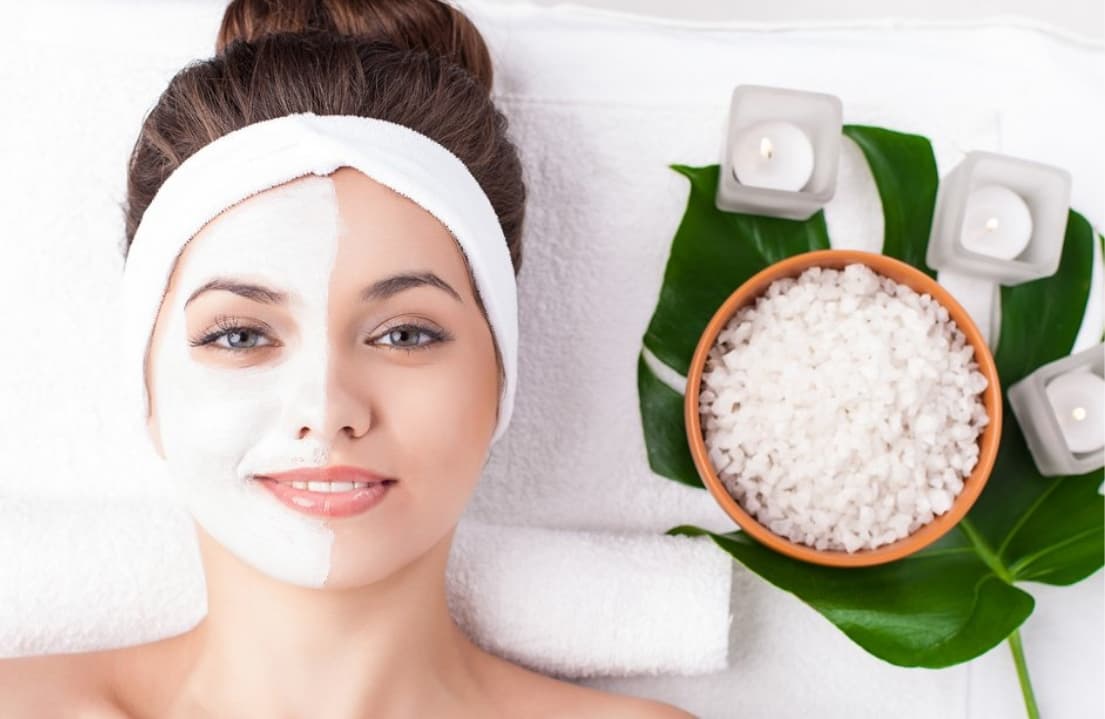 This gift set contains:
● Intense Hydration Hand Cream with Aloe Vera Moist Complex (30ml)
● Intense Moisture Body Lotion with Aloe Vera Moist Complex (30ml)
● Extra Soft Foot Cream with Aloe Vera & Prebiotics (30ml)
Unsure which product to try out from our Aloe Vera Collection? Why not sample three of our best sellers, all designed to deliver intense hydration where you need it most. Our silky hand cream and body lotion are wonderfully lightweight for easy absorption and fact action, while our richer foot cream soaks deep down to not only moisturise dry skin, but leave your feet feeling soft and well cared for.

16 other products in the same category:
PRODUCT REVIEW
Reviews (0)

All reviews (0)
Has image/video (0)
Excellent (0)
Good (0)
Medium (0)
Poor (0)
Terrible (0)

Latest
Oldest
High rating
Low rating
Helpful