Donkey Milk Collection: Love Your Body Kit
Donkey Milk Collection: Love Your Body Kit
Code:D-97A
AVAILABLE
Love the luxuriously silky feeling you get when you use products from our Donkey Milk Collection? Now you can enjoy that feeling anywhere, anytime, with this handy travel kit.
Gift set details:
A trio of travel-sized body care products from our exclusive Youth Elixir range, specially formulated to care for chapped hands, dry bodies, and tired feet.  
When you are buying 2 products, you get 3% discount.
When you are buying 3 products, you get 5% discount.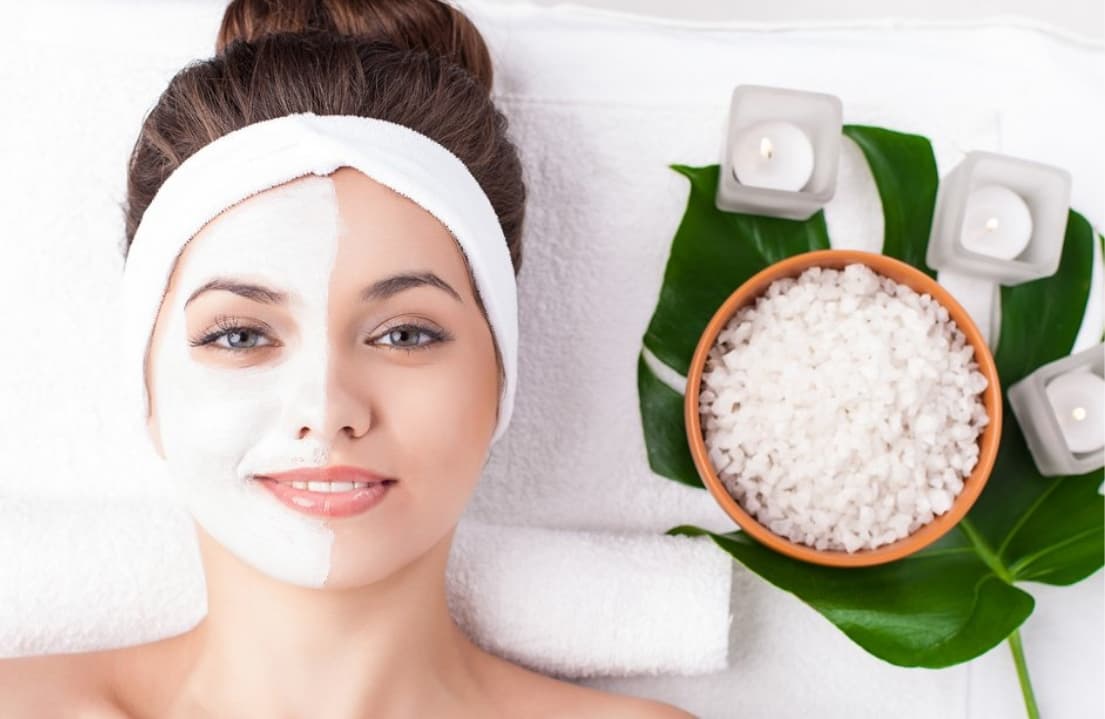 This gift set contains:
● The Youth Elixir Hand Cream (30ml)
● The Youth Elixir Body Lotion (30ml)
● The Youth Elixir Foot Cream (30ml)
We've created our Youth Elixir line to not only hydrate the skin and tackle dryness, but also to restore a youthful glow to more mature skin types. Now, you can treat your hands, your feet, and your entire body to a sprightly pick-me-up with our Love Your Body Kit, inspired by the unwavering beauty of Cleopatra. Together, these lightweight creams work to moisturise, restore, repair and replenish, leaving you with skin that feels happy, healthy, and more young-looking than ever.



16 other products in the same category:
PRODUCT REVIEW
Reviews (0)

All reviews (0)
Has image/video (0)
Excellent (0)
Good (0)
Medium (0)
Poor (0)
Terrible (0)

Latest
Oldest
High rating
Low rating
Helpful