Body Care - Intense Hydration - Gift Set
Body Care - Intense Hydration - Gift Set
Code:Z-106
AVAILABLE
Our Intense Hydration collection is bursting with aloe vera, which not only moisturises but also relieves discomfort caused by dryness, helping you feel comfortable in your own skin. 
Gift set details:
Three full size products in one beautiful gift box to deliver intense hydration, exactly where it's needed. Say goodbye to dryness and flakiness, and hello to super soft skin. 
No ingredients found for this product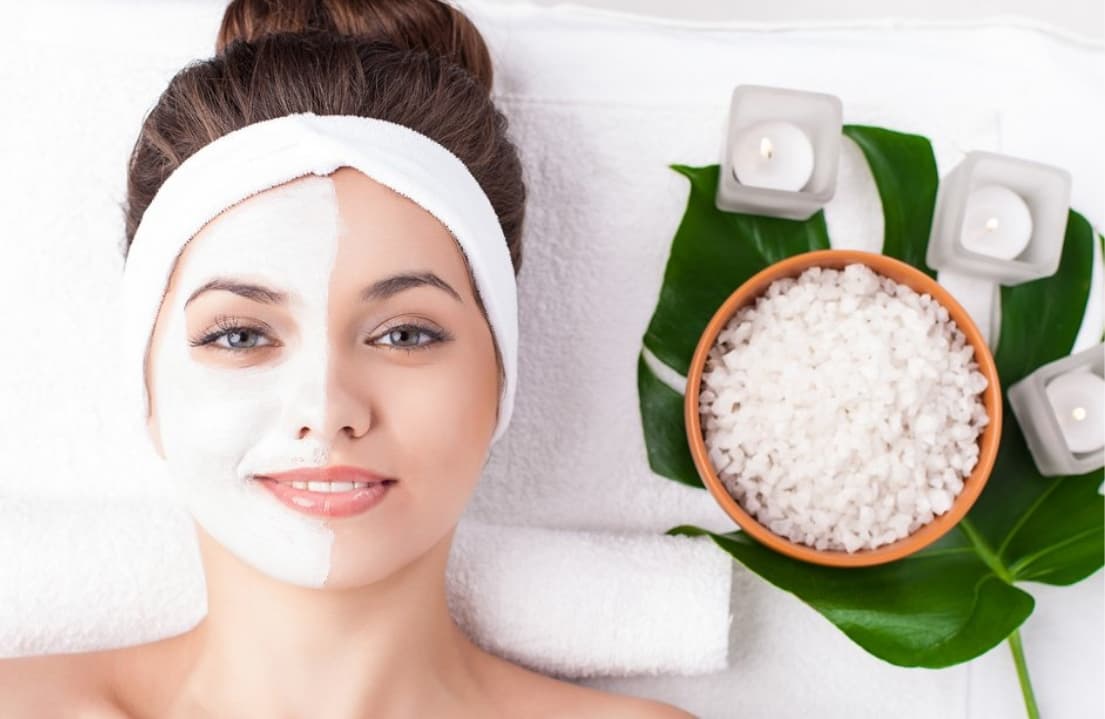 This gift set contains:
Z-35 Body Scrub 200ml,
Z-8A Hand Cream with Aloe Vera 75ml,
Z-9B Body Lotion with Aloe Vera 200ml
Feel like your moisturisers do nothing to hydrate? Or know someone who does? This gift set is the perfect solution. When applied to rough, tough skin, some moisturisers sit on the surface, unable to soak in. That's why we've created our Intense Hydration two step preparation-hydration system. First, prepare the skin with our gentle almond body scrub that exfoliates and softens. Follow with our Cretan olive oil hand cream and body lotion that penetrate deep down for velvety soft skin.

16 other products in the same category:
PRODUCT REVIEW
Reviews (0)

All reviews (0)
Has image/video (0)
Excellent (0)
Good (0)
Medium (0)
Poor (0)
Terrible (0)

Latest
Oldest
High rating
Low rating
Helpful