Hair Care - Moisture & Shine - Gift Set
Hair Care - Moisture & Shine - Gift Set
Code:Z-103
AVAILABLE
Our Moisture & Shine gift set is a powerful post-shampoo bundle that tackles dryness and dullness. Why not give a loved one, or even yourself, the gift of a good hair day?
Gift set details:
This set contains everything you need to replenish your hair's healthy oils after washing, with 3 silicone-free products that hydrate without leaving you feeling weighed down. 
No ingredients found for this product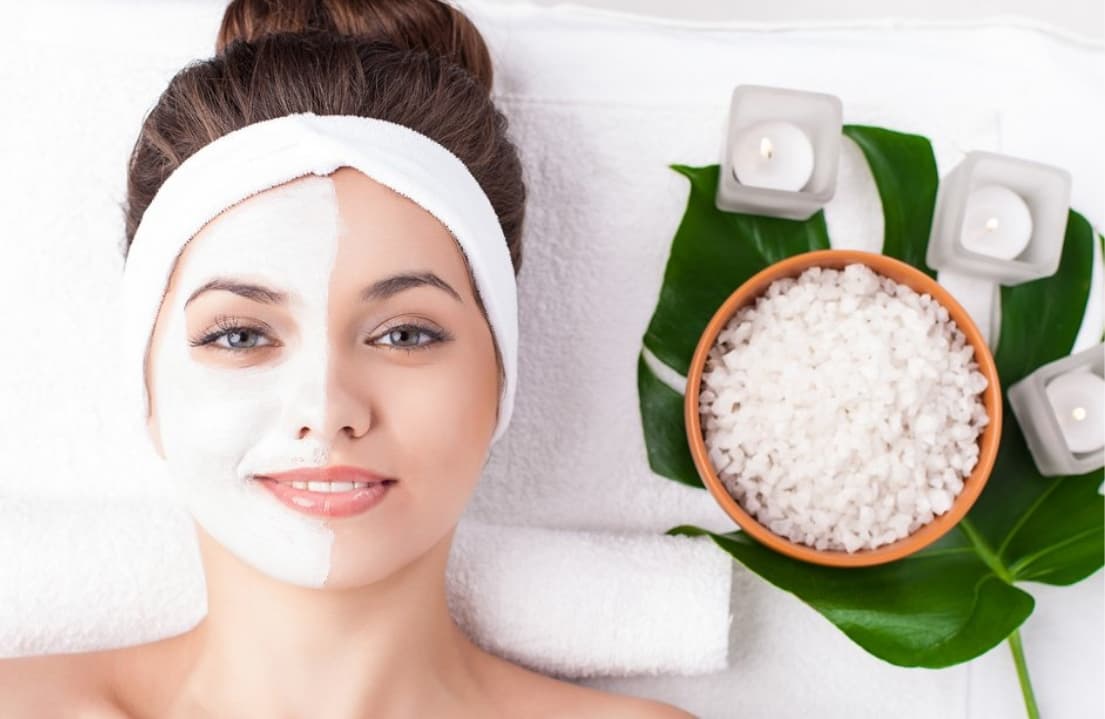 This gift set contains:
Z-14M Conditioner 200ml,
Z-15M Hair Mask 150ml,
Z-14L Leave-in Hair Serum 100ml
We've combined three of our most moisturising hair care products into one ultimate deep hydration system that gives hair the nourishment it's crying out for. With help from argan, abyssinian, and olive oils, this gift set delivers essential moisture after shampooing, and locks it in place to build stronger, healthier, and silkier hair. Made with an abundance of natural ingredients, these products are mild enough to be used regularly, yet mighty enough to give you hair you can show off with confidence.



16 other products in the same category:
PRODUCT REVIEW
Reviews (0)

All reviews (0)
Has image/video (0)
Excellent (0)
Good (0)
Medium (0)
Poor (0)
Terrible (0)

Latest
Oldest
High rating
Low rating
Helpful