Face & Lips Essentials Kit: Anti-Ageing Hydration
Face & Lips Essentials Kit: Anti-Ageing Hydration
Code:Z-98A
AVAILABLE
Expertly designed for mature skin and tailored to tackle early signs of ageing, this gift set hydrates deeply while leaving the face and lips feeling plump and youthful.
Gift set details:
A rich day cream and a 100% natural lip balm that can be used together to moisturise the skin, reduce the appearance of fine lines, and refresh your look. 
When you are buying 2 products, you get 3% discount.
When you are buying 3 products, you get 5% discount.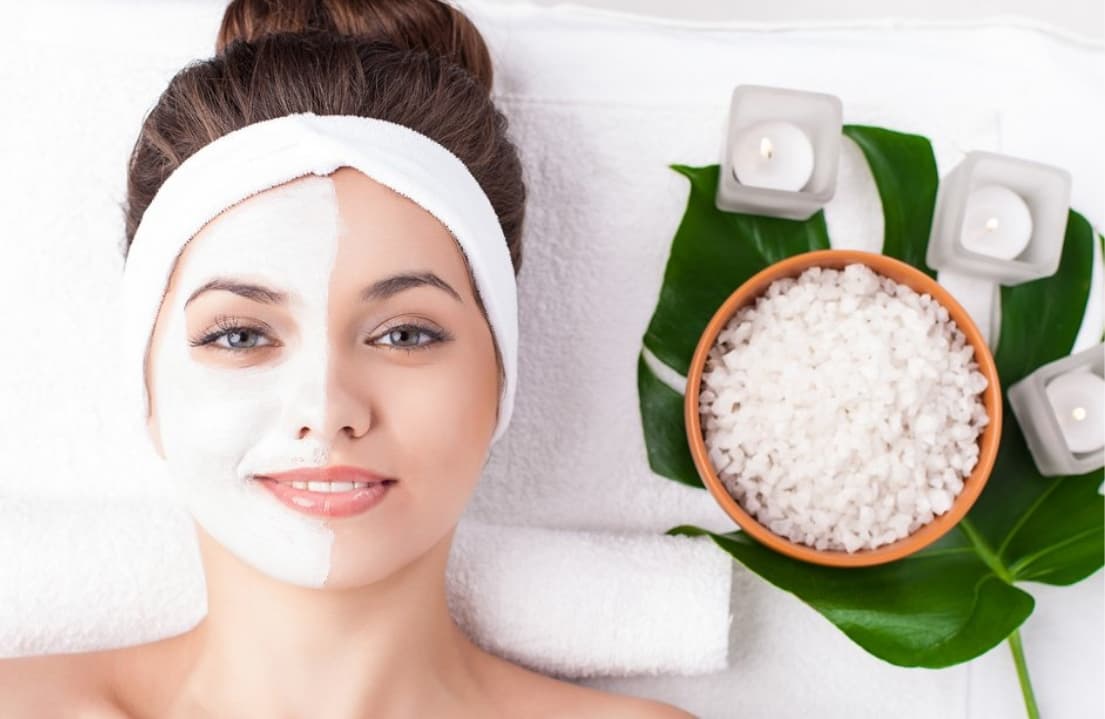 This gift set contains:
● Anti-Ageing & Firming Day Cream (15ml)
● Instant Hydration Lip balm – Original 4g
Reinvent your morning routine with our anti-ageing Face & Lips Essentials Kit. Gentle enough to be used every day, we've selected these products not only for their powerful hydration properties, but also for their ability to leave the skin feeling perky and fresh. The day cream helps to smooth and firm the skin, evening out texture for a more youthful appearance, while the lip balm fights dryness for a perfectly plump pout.



13 other products in the same category:
PRODUCT REVIEW
Reviews (0)

All reviews (0)
Has image/video (0)
Excellent (0)
Good (0)
Medium (0)
Poor (0)
Terrible (0)

Latest
Oldest
High rating
Low rating
Helpful