Relaxing Moments Two Soaps Gift Set
Relaxing Moments Two Soaps Gift Set
Code:Z-2B
AVAILABLE
Love the wholesome feel of unscented soaps, but like the aroma of natural florals too? Our Relaxing Moments gift set offers the best of both. Which one will be your favourite?
Gift set details:
Two of our 100% pure soaps for face and body in one handy gift set, combining hydrating olive oil with natural botanical extracts that cleanse and calm. 
No ingredients found for this product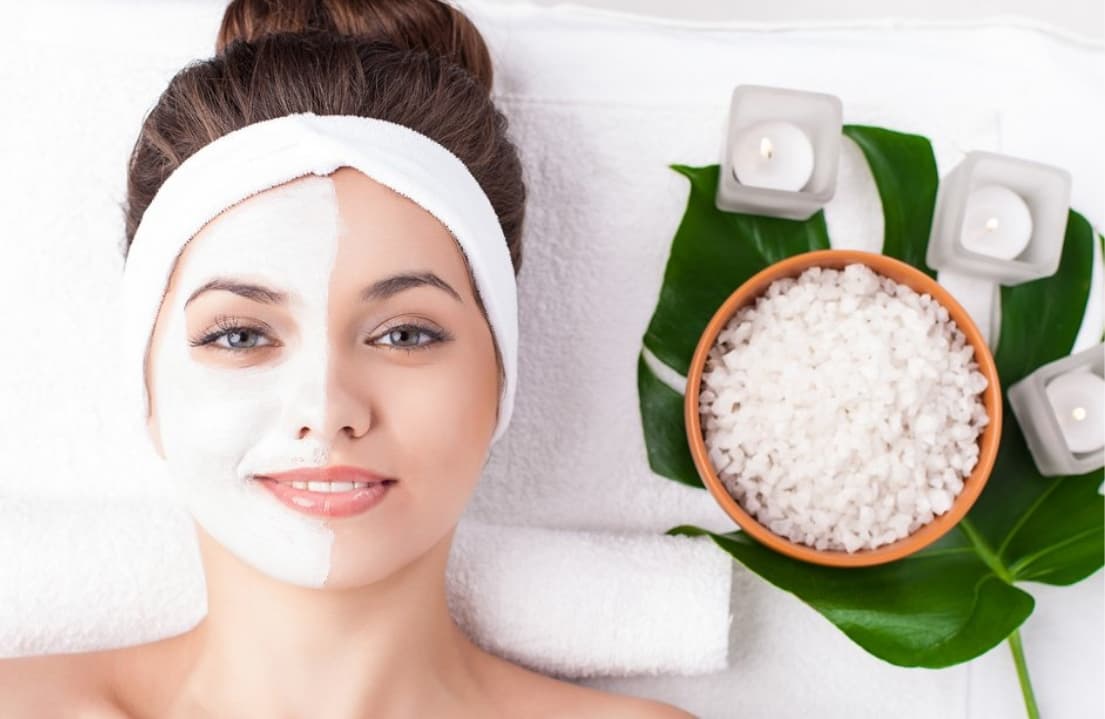 This gift set contains:
Olive Oil Soap with Chamomile & Calendula, 85g
Olive Oil Soap with Lavender, 85g
Know someone who's looking for new ways to chill out after a busy day? Or struggling to unwind yourself? We all have times when we just can't loosen up, and that's why we created this set. We like to use the ultra-mild, ultra-soothing unscented chamomile and calendula soap in the morning to give our skin a bit of TLC before the day ahead. Then the relaxing lavender soap in the evening to help create an atmosphere of calm before bed.



16 other products in the same category:
PRODUCT REVIEW
Reviews (0)

All reviews (0)
Has image/video (0)
Excellent (0)
Good (0)
Medium (0)
Poor (0)
Terrible (0)

Latest
Oldest
High rating
Low rating
Helpful