Aloe Vera Collection- Clean & Soft Hands Kit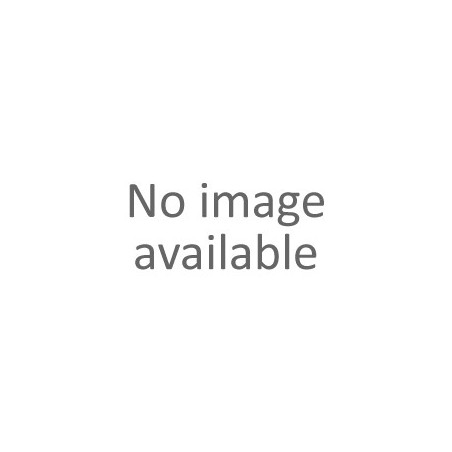  
Aloe Vera Collection- Clean & Soft Hands Kit
Code:Ζ-94Β
AVAILABLE
You asked, we delivered! Introducing a travel-sized version of our hugely popular Clean & Soft Hands gift set, featuring a miniature hand cream and hydrating soap.
Gift set details:
A duo of suitcase-friendly hand care products from Aphrodite's Aloe Vera Collection; everyday essentials that cleanse, moisturise, and soften the skin.
When you are buying 2 products, you get 3% discount.
When you are buying 3 products, you get 5% discount.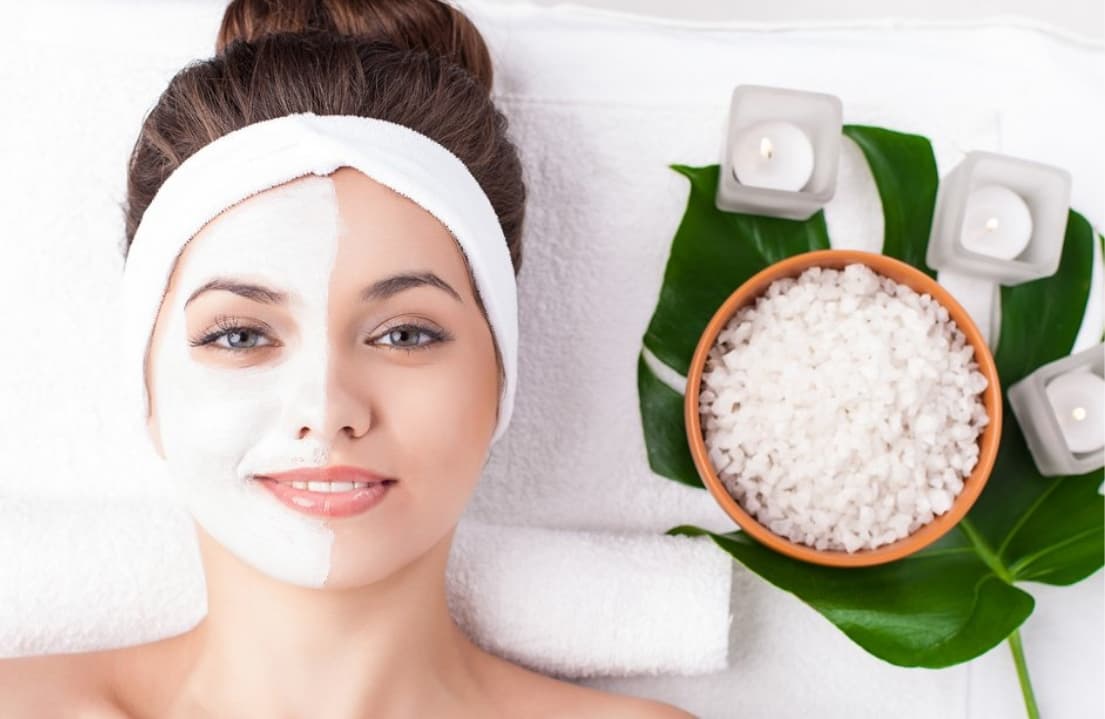 This gift set contains:
●Intense Hydration Hand Cream with Aloe Vera Moist Complex (30ml)
●Olive Oil Soap with Aloe Vera 75g (x1 soap)
Know someone who's always on-the-move? Travelling is known to quickly dry out the skin, so your travel-loving friends and family are sure to appreciate this compact gift set. It intensely hydrates and instantly moisturises to banish dryness and soothe chapped hands. Our handy bar soap delivers much-needed moisture to dry hands, while our mini hand cream forms a barrier to keep that moisture in place, and protect hands when they need it most.



16 other products in the same category:
PRODUCT REVIEW
Reviews (0)

All reviews (0)
Has image/video (0)
Excellent (0)
Good (0)
Medium (0)
Poor (0)
Terrible (0)

Latest
Oldest
High rating
Low rating
Helpful