Babies & Kids Bath Gift Set
Babies & Kids Bath Gift Set
Code:Z-101
AVAILABLE
Looking for a gift for new parents that isn't clothes or toys? Our gentle bath set for babies and kids will help mums, dads, and little ones all feel relaxed at bath time. 
Gift set details:
Specially designed for the softest and most sensitive skin, our Babies & Kids Bath gift set contains mild products and an all natural sponge to keep little ones happy and smiling. 
No ingredients found for this product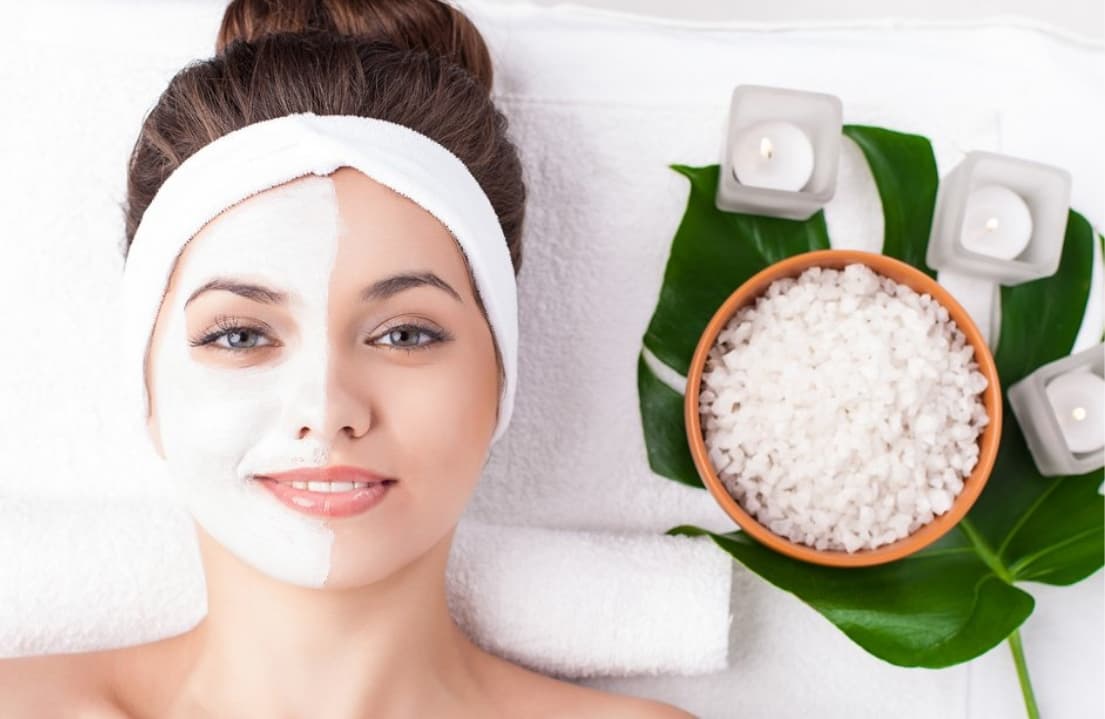 This gift set contains:
Z-33 Shampoo & Body Wash 200ml,
Z-34 Baby Cream 75ml,
Z-80 Olive Oil Soap with Chamomile & Calendula 100g,
Natural sponge
Bath time doesn't always go smoothly, and that's because many soaps and shampoos are too harsh for a baby's sensitive skin, leaving them feeling uncomfortable. We wouldn't use these soaps ourselves, so why use them on our kids? Our mild bath range is specially formulated using calming botanicals like chamomile and calendula to cleanse, hydrate, and make bath time enjoyable. Perfect for your little ones, or as a gift for new parents who have enough babygrows to last a lifetime!

16 other products in the same category:
PRODUCT REVIEW
Reviews (0)

All reviews (0)
Has image/video (0)
Excellent (0)
Good (0)
Medium (0)
Poor (0)
Terrible (0)

Latest
Oldest
High rating
Low rating
Helpful