Signature Collection Four Soaps Gift Set
Signature Collection Four Soaps Gift Set
Code:Z-4B
AVAILABLE
Finding the perfect gift has never been easier. Our butterfly-inspired gift box contains a signature collection of some of our favourite olive oil soaps and exotic worldly aromas. 
Gift set details:
Four of our best selling 100% pure soaps for face and body come together into a single gift set. Four scents. Four sensations. One long lasting feeling of hydration and moisture. 
No ingredients found for this product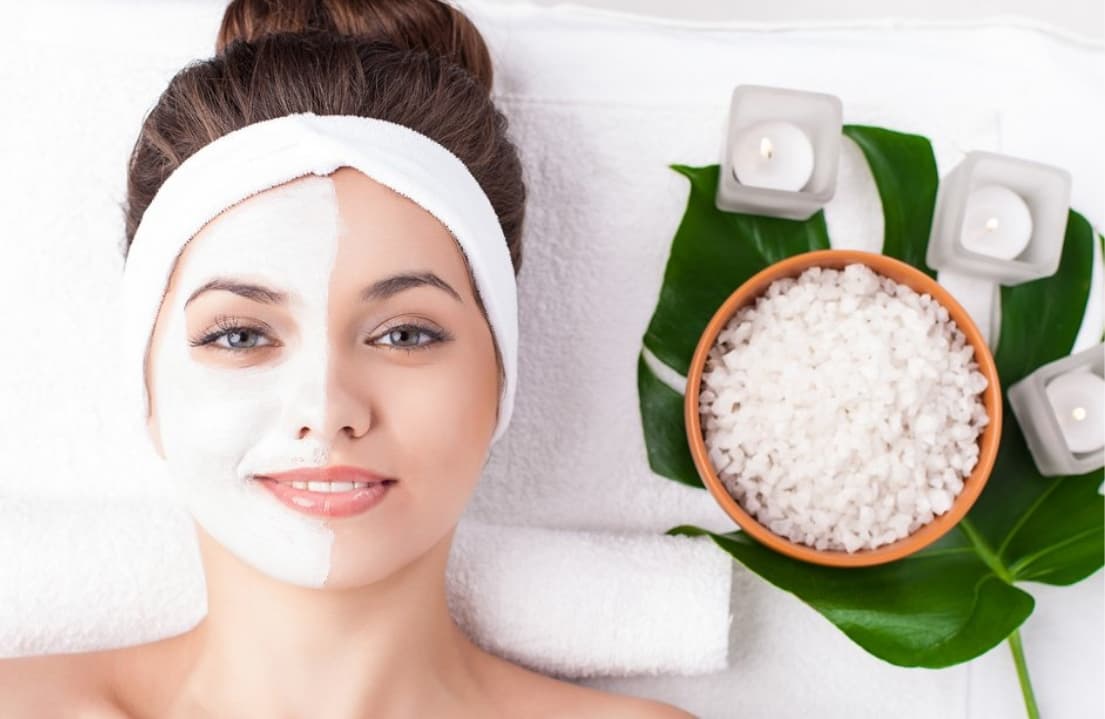 This gift set contains:
Fragrance Free Olive Oil Soap 85g
Olive Oil Soap with Mango & Papaya 85g
Olive Oil Soap with Argan 85g
Olive Oil Soap with Pomegranate 85g
We're proud to put the Aphrodite name on all our skincare products. But this four soap gift set is one we couldn't wait to put our signature on. Made with pure olive oil, we've added the lightweight hydration of mango butter, deep conditioning properties of argan, and antioxidant qualities of pomegranate into our Signature Collection gift set for the ultimate present. We're throwing in our classic fragrance free soap, too, to show the power of pure nature.

16 other products in the same category:
PRODUCT REVIEW
Reviews (0)

All reviews (0)
Has image/video (0)
Excellent (0)
Good (0)
Medium (0)
Poor (0)
Terrible (0)

Latest
Oldest
High rating
Low rating
Helpful