Pomegranate Hand & Body Treats
Pomegranate Hand & Body Treats
Code:Z-96D
AVAILABLE
Give your loved ones a fruity treat with our beautiful gift set that brings a lustrous glow back to mature skin, and leaves a fresh, mild scent of Mediterranean orchards. 
Gift set details:
Two travel-sized products to give dry skin a real treat. Restore youth to tired hands with our age-busting hand cream, and reinvigorate the body with our silky lotion.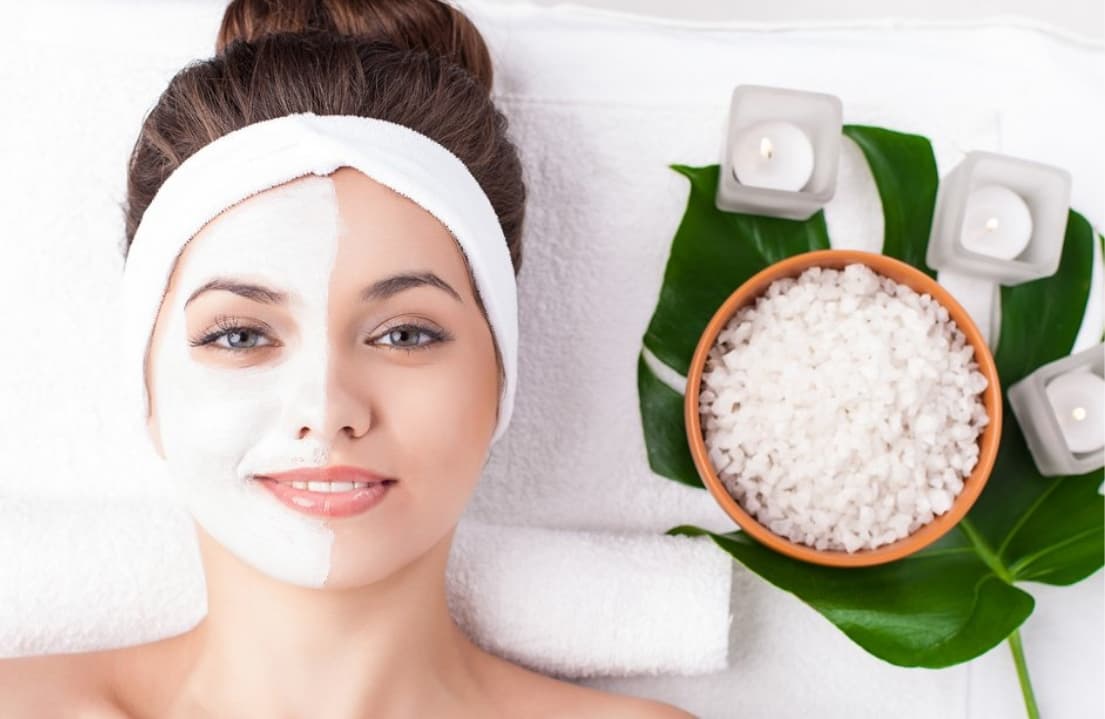 This gift set contains:
● Youthful Radiance Hand Cream with Argan & Pomegranate (30ml)
● Regenerating Body Lotion with Argan & Pomegranate (30ml)
Our Pomegranate Hand & Body Treats gift set is designed to tackle dryness and dullness, generating a healthy, luminous, and youthful glow. And with a gorgeously fruity aroma that arouses the senses, you'll be shining on the inside as well as on the outside! Our carefully selected hand cream and body lotion have a light, silk-like consistency, soaking deep into the skin to hydrate while also leaving a luxuriously satiny finish that feels wonderfully soft to the touch.

16 other products in the same category:
PRODUCT REVIEW
Reviews (0)

All reviews (0)
Has image/video (0)
Excellent (0)
Good (0)
Medium (0)
Poor (0)
Terrible (0)

Latest
Oldest
High rating
Low rating
Helpful