Olive oil soap with Pomegranate
Olive oil soap with Pomegranate
Code:Z-74
AVAILABLE
Our mild, everyday soap combines fresh, fruity aromas with natural botanicals. Lather it on and inhale the sublime scent to leave your skin feeling beautifully hydrated, refreshed, energised, and ready for the day ahead.
When you are buying 2 products, you get 3% discount.
When you are buying 3 products, you get 5% discount.
No ingredients found for this product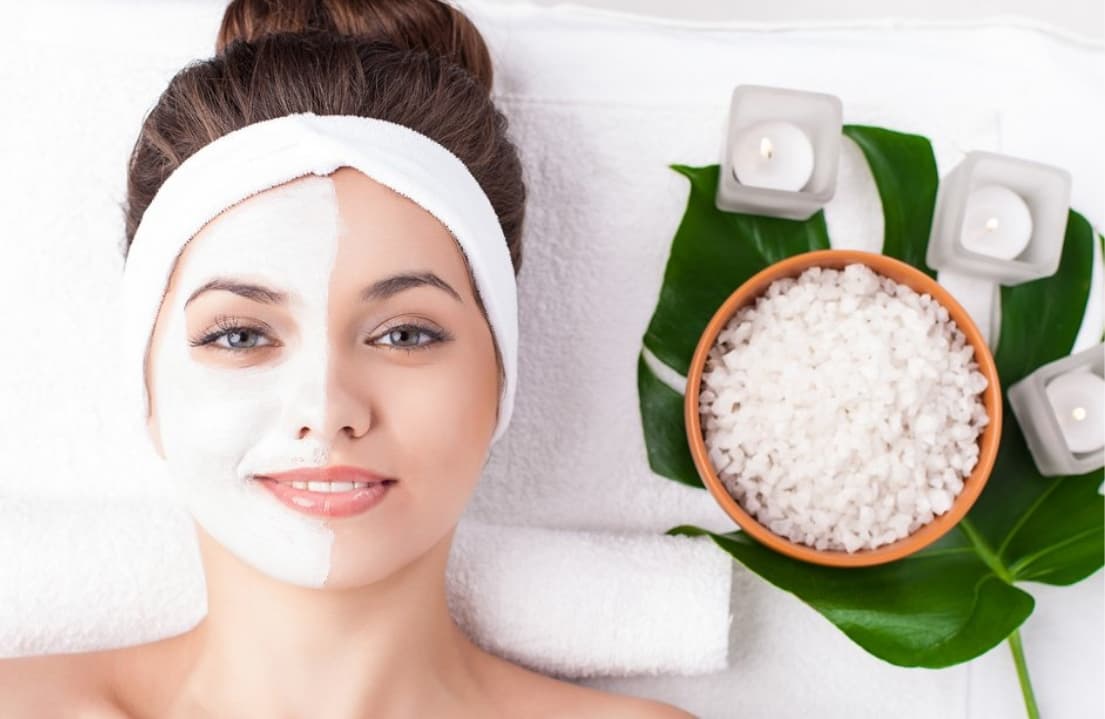 Many soaps are too harsh to use day after day. So we've developed an everyday solution that's gentle and nourishing for all skin types. That solution is our luxurious olive oil soap with pomegranate. Blending natural vitamins that revitalise mature skin with olive oil to leave skin soft and hydrated, this is a soap you can use with confidence every morning. And with a relaxing, spa-like scent, you can prepare your mind and body for whatever the day has in store with a wonderfully indulgent ritual brought to you directly from Mother Nature.



16 other products in the same category:
PRODUCT REVIEW
Reviews (0)

All reviews (0)
Has image/video (0)
Excellent (0)
Good (0)
Medium (0)
Poor (0)
Terrible (0)

Latest
Oldest
High rating
Low rating
Helpful